Ai Vac Ovens are highly regarded as the #1 award-winning brand in vacuum systems, and are designed for creating high quality BHO extractions. Our vacuum ovens are used by some of today's top extraction laboratories – including Mahatma Concentrates, MASS Extracts, and X-Tracted Labs – to create award-winning shatters and waxes.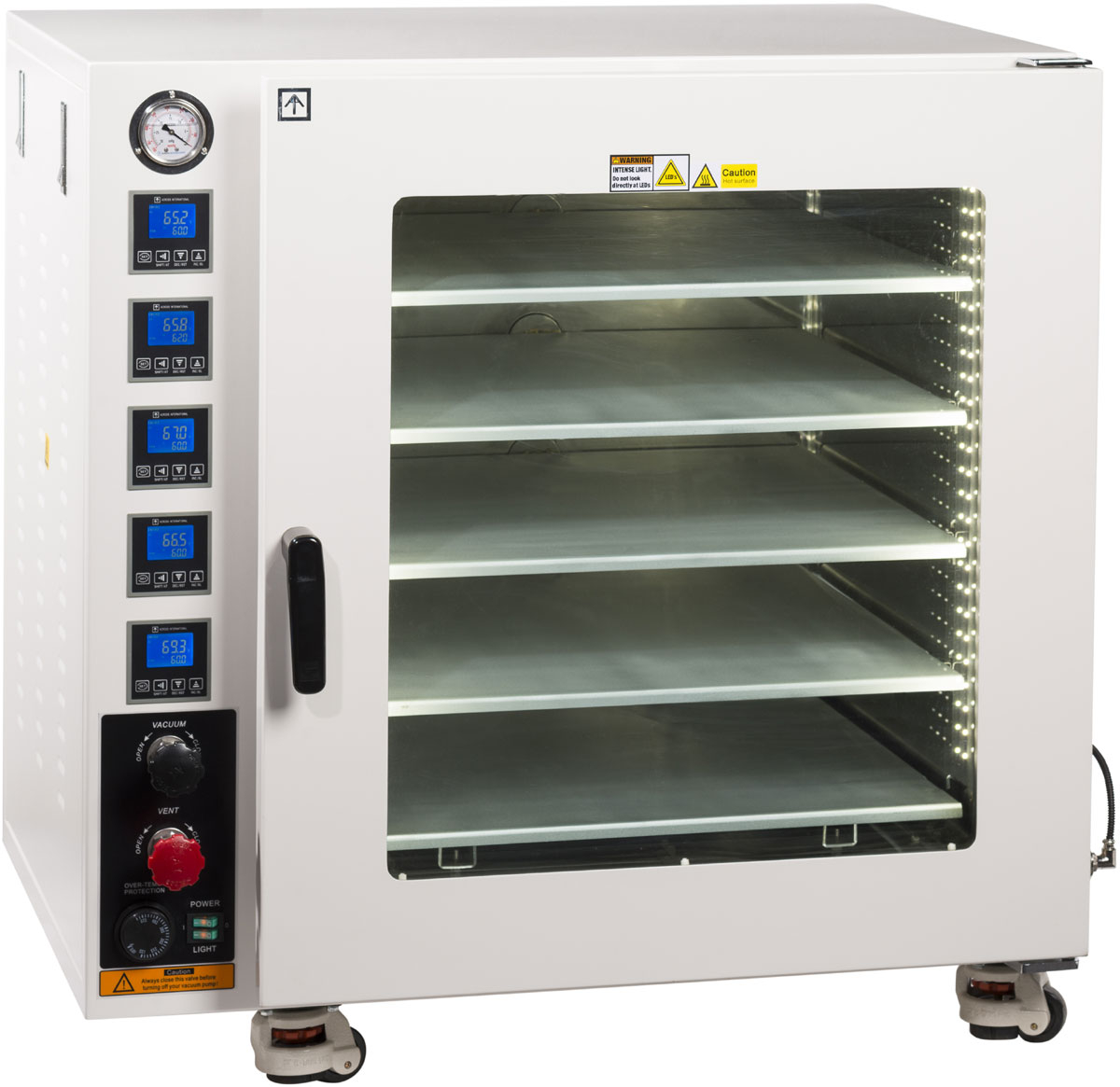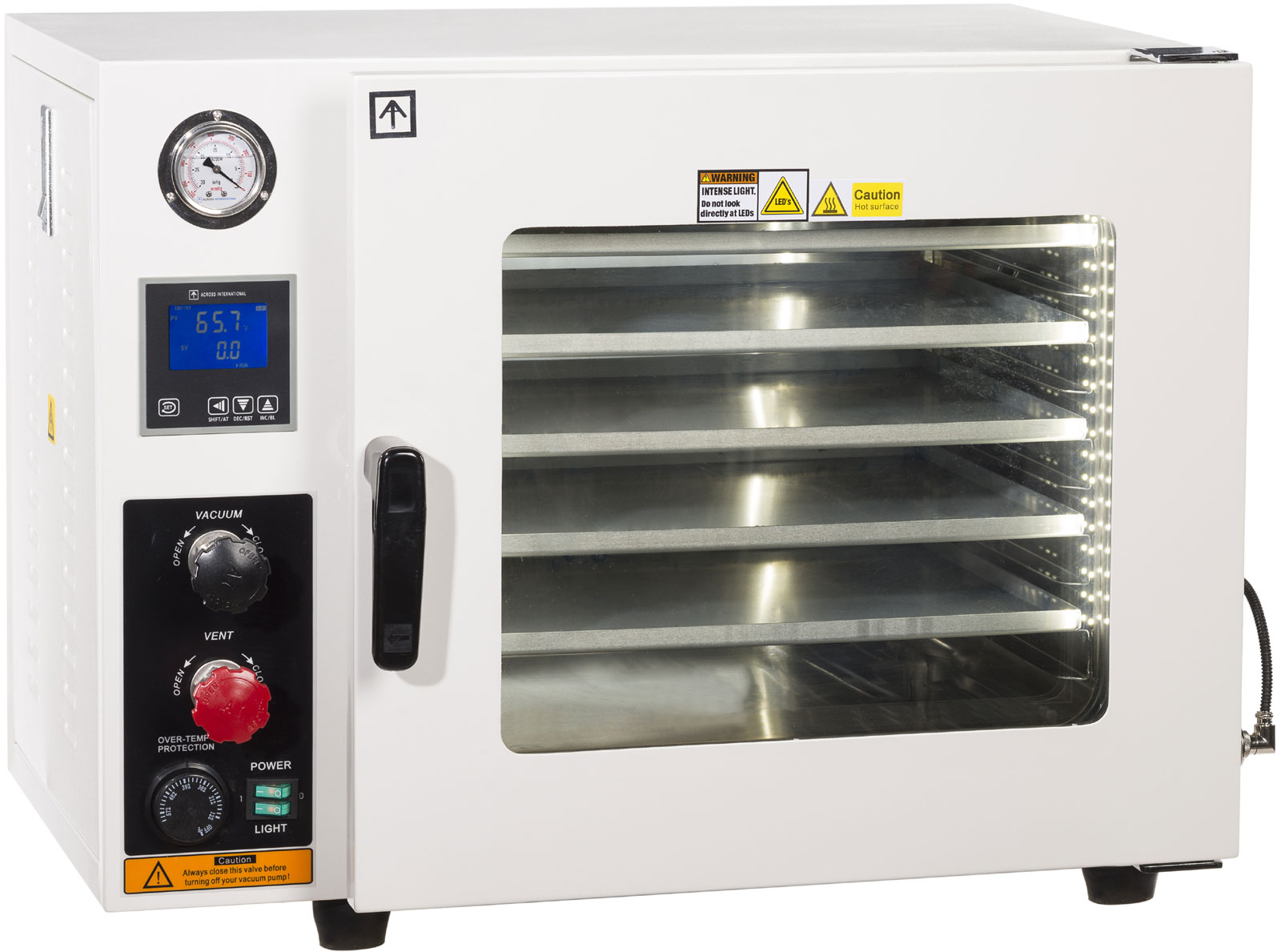 Important Features and Benefits
Our ovens come equipped with all of the necessary functions and features that are required for producing a clean end product, including:
NEW! UL/CSA Certification
Temperature control and uniformity
Consistent, stable temperatures
Optimal vacuum levels
Ai vacuum ovens are the best solution to simultaneously increase production and consistency, while minimizing processing time. We offer a variety of oven sizes, vacuum pumps, and accessories, all of which will help you get the job done right. Our vacuum ovens come standard with a 2-year warranty. We pride ourselves in providing exceptional customer service and technical support.
All vacuum ovens are intended for legal use only.